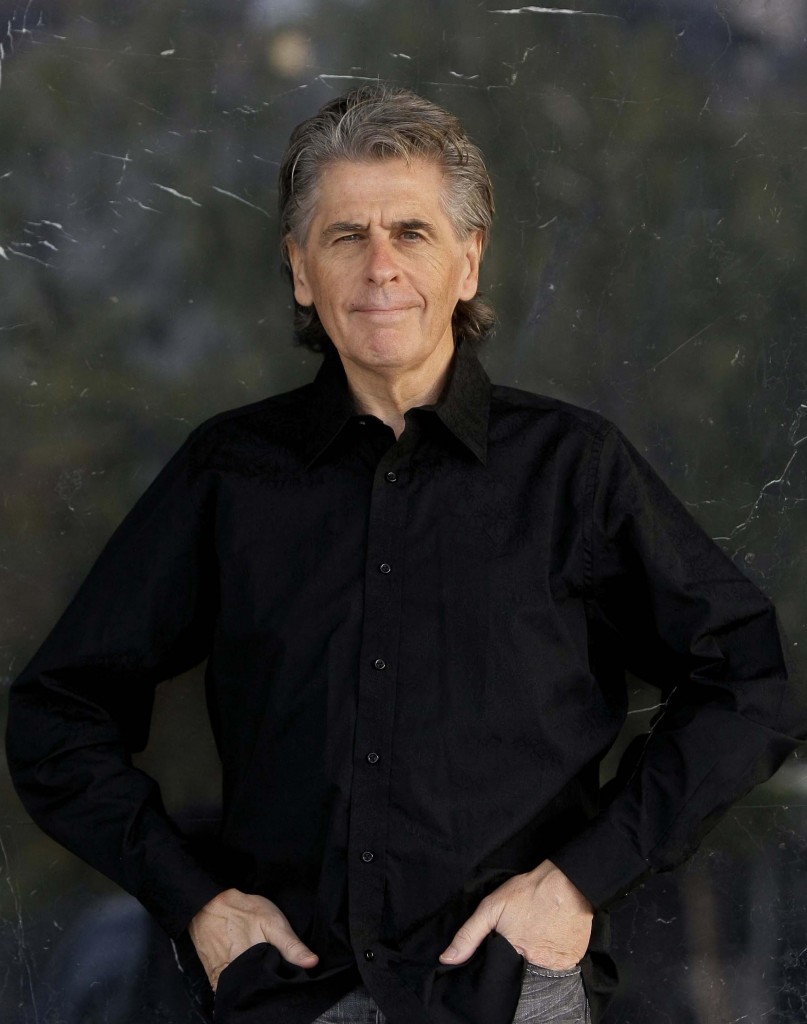 The PME National Meeting will be held August 6 – 9, 2014 in Portland, Oregon.
Highlights:
We will celebrate the centennial of PME. PME was founded at Syracuse University in 1914
Our centennial Frame lecturer will be Keith Devlin.
The MAA Student Lecture will be given by Jack Graver of Syracuse University. He will discuss the history of PME.
MAA-PME Student Reception.
PME Student Presentations.